The Official Home of

on the web...
The First 2 VIRGIN STEELE ALBUMS are Coming In September in Special Editions with Bonus Tracks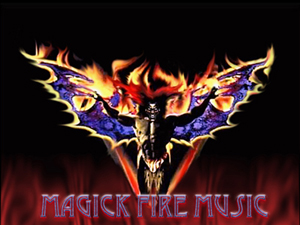 What's new on the site:
NEWS FOR JULY 16th, 2020
VIRGIN STEELE Unleash... THE GOTHIC VOODOO ANTHEMS "MOVIE"/DOCUMENTARY, PLUS 9 OTHER VIDEO CLIPS - "A MARATHON/EPIC VIDEO ALBUM RELEASE"
NEWS FOR APRIL 28th, 2020
NEWS has been UPDATED... More Video Clips added...
NEWS FOR APRIL 10th, 2020
VIRGIN STEELE NEWS & PRESS RELEASE REGARDING:
A New Album and…
The "INSIDE THE MUSIC" DOCUMENTARY…for…
"VISIONS OF EDEN" (The Lilith Project-
A Barbaric-Romantic Movie Of The Mind)
"Plus"… the individual video clips for the songs:
"GOD ABOVE GOD" and… "THE HIDDEN GOD"
"Rape of a Life, Rape of a Soul, Rape of us All
VISIONS OF EDEN…
Why do we Live, Why do we Die, When will we Know
VISIONS OF EDEN?"…
PRE-ORDER INFORMATION CAN BE FOUND INSIDE ON OUR MERCHANDISE PAGE
SEVEN DEVILS MOONSHINE LINER NOTES ARE NOW POSTED ON OUR NEWS PAGE.
THE SEVEN DEVILS MOONSHINE MOVIE LINK and PRESS RELEASE IS NOW UPLOADED ON THE NEWS PAGE